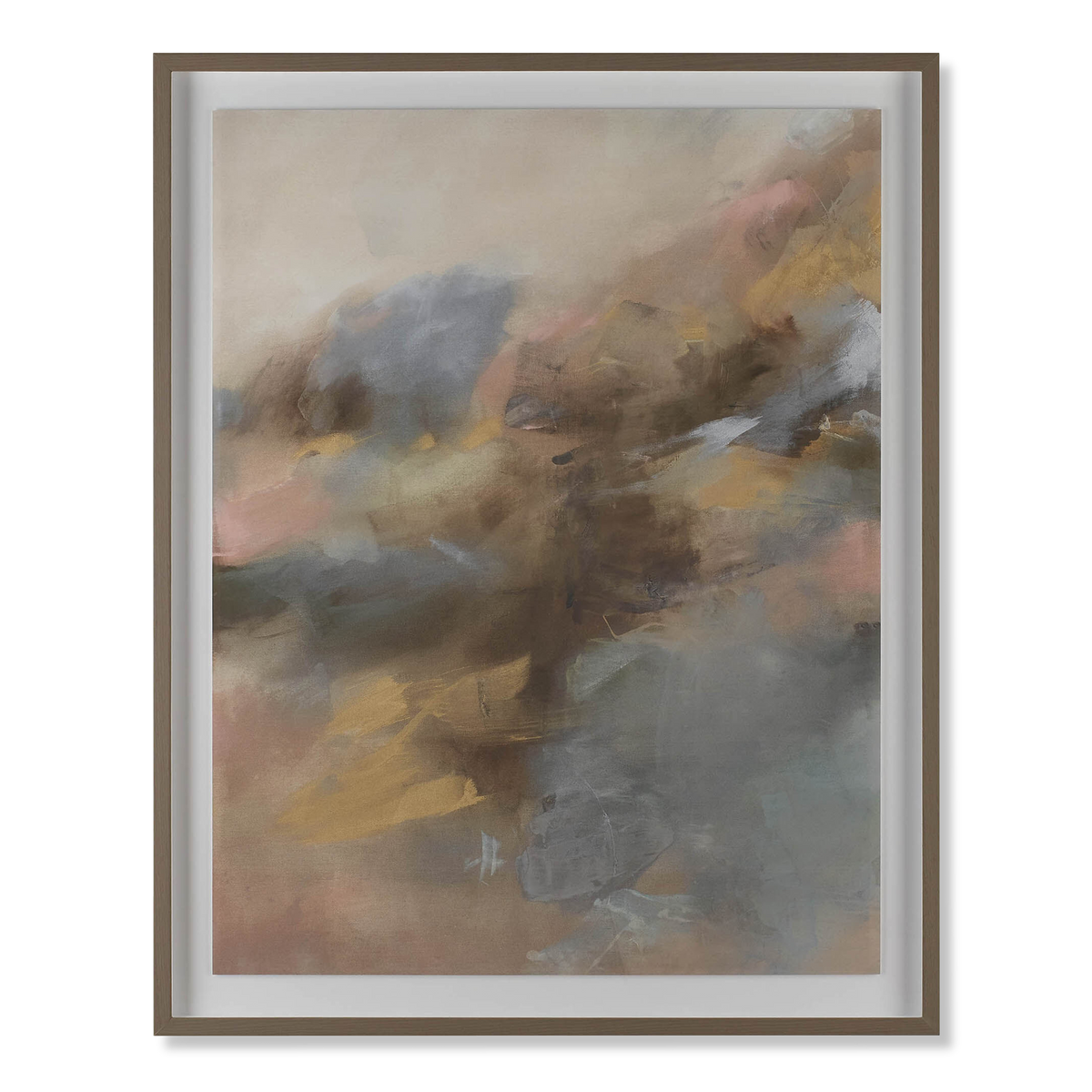 Garden at Dusk
By D'Allesandro Leon
Description
Influenced by early 20th century works, D'Allesandro Leon's "Garden at Dusk" is a lush and deeply abstract landscape study, mixing modern techniques with a tradational subject ideal for bedrooms and reading nooks.
The remaining quantities of this item are floor models. Used for display purposes only, the floor models may show signs of use but are well-maintained and treated with care.
Product Code:
Artist
D'Alessandro Leon was raised in California and attended the Art Institute of California. Strongly influenced by early 20th century artists, his works often focust on nature, landscapres, architecture and family. His work is in numerous private and public collections.
Measurements
Width: "
Depth: "
Height: "
Additional Measurements
Seat Width: "
Seat Depth: "
Seat Height: "
Arm Width: "
Arm Depth: "
Arm Height: "
Availability and Delivery