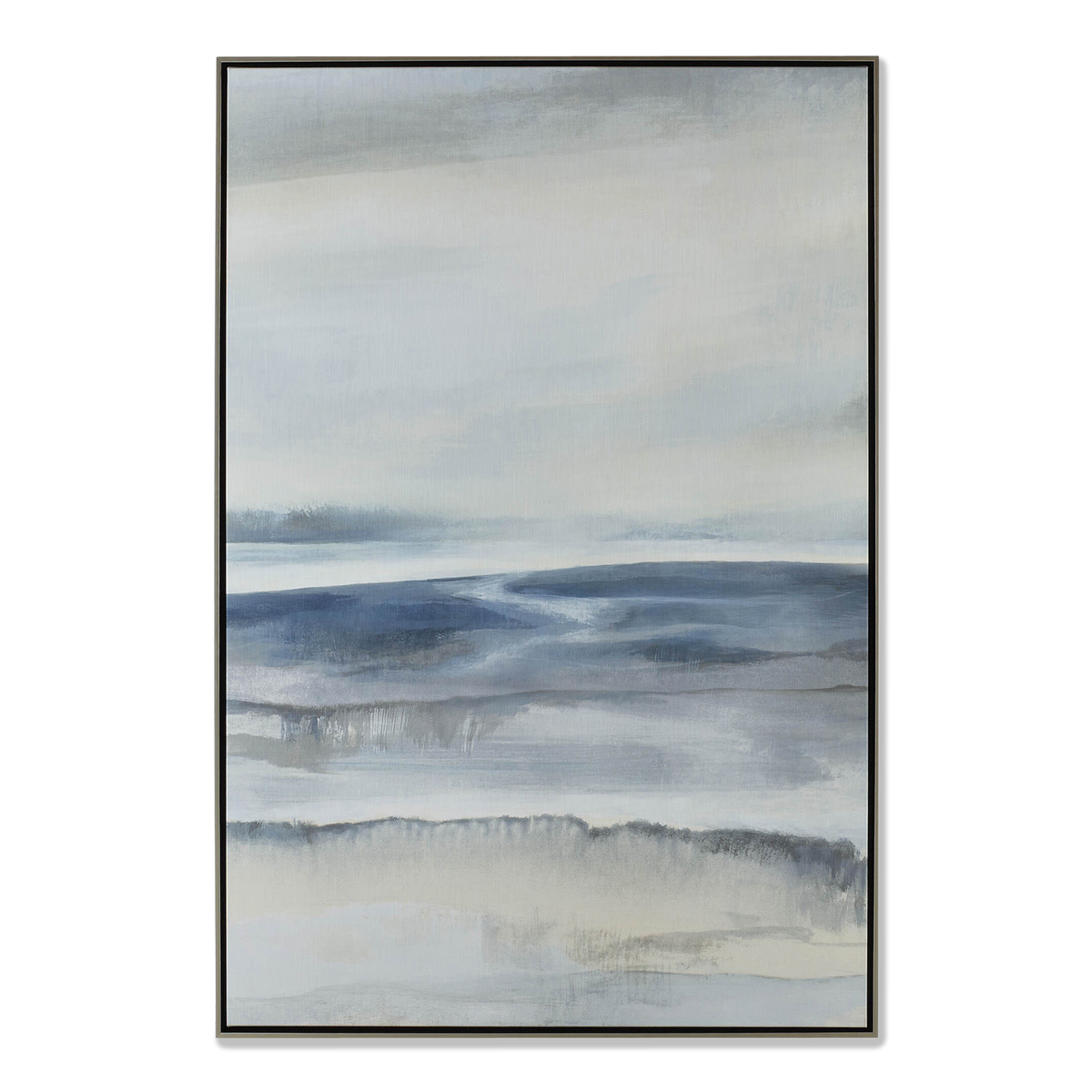 High Tide
By Jacob Lincoln
Description
An exploration of the wonders of nature and the shared human experience, "High Tide" by Jacob Lincoln explores experimenation with variety of digital and painting techniques.
Image is printed on linen with silver hand embellishments and featured in a silver wood frame.
Product Code:
Artist
Raised in L.A. Jacob Lincoln has a deep resepct for global culture, history, digital and painting techniques. His works often reflect diverse cultural perspectives, connecting different eras through his work. He studied at The Art Insitute.
Measurements
Width: "
Depth: "
Height: "
Additional Measurements
Seat Width: "
Seat Depth: "
Seat Height: "
Arm Width: "
Arm Depth: "
Arm Height: "
Availability and Delivery