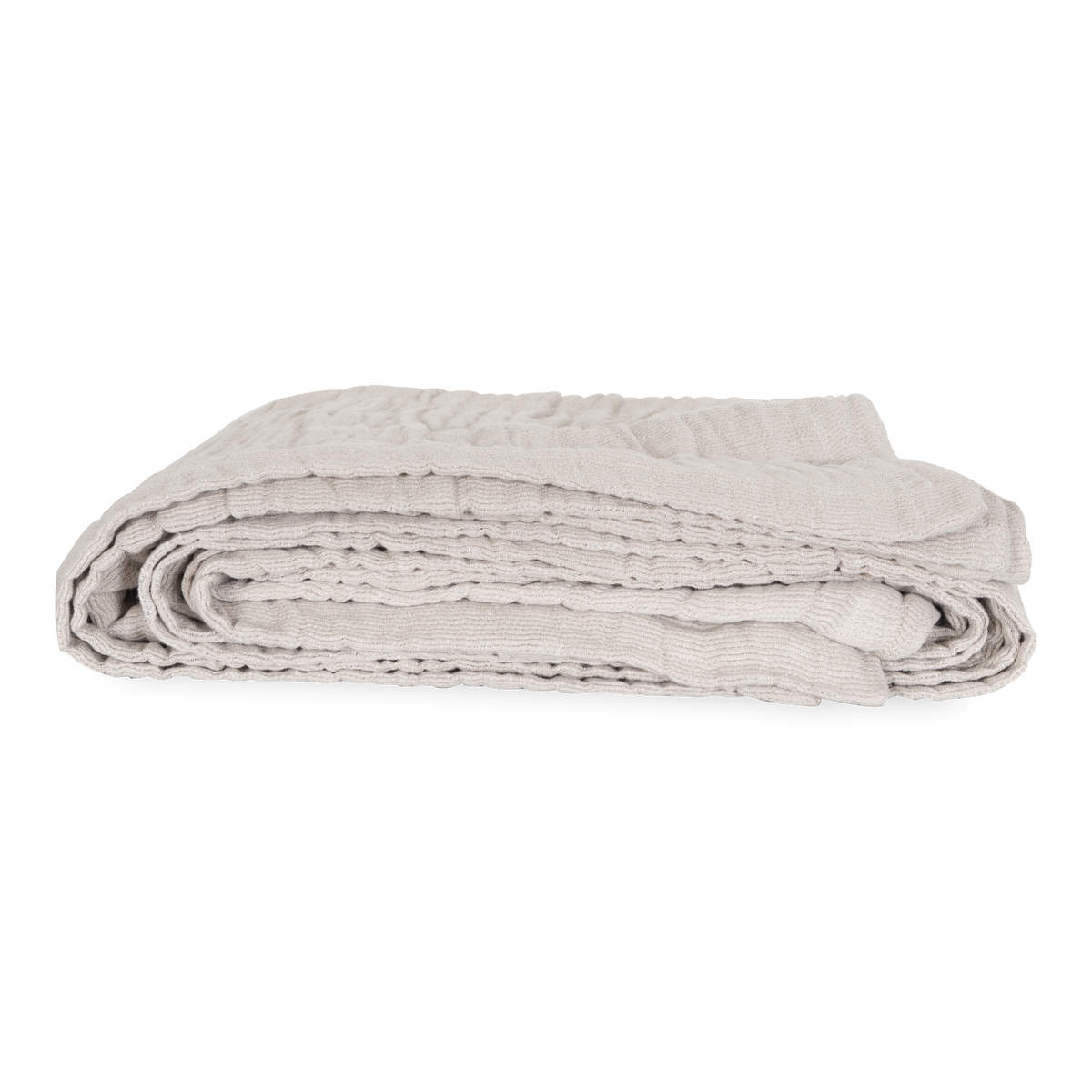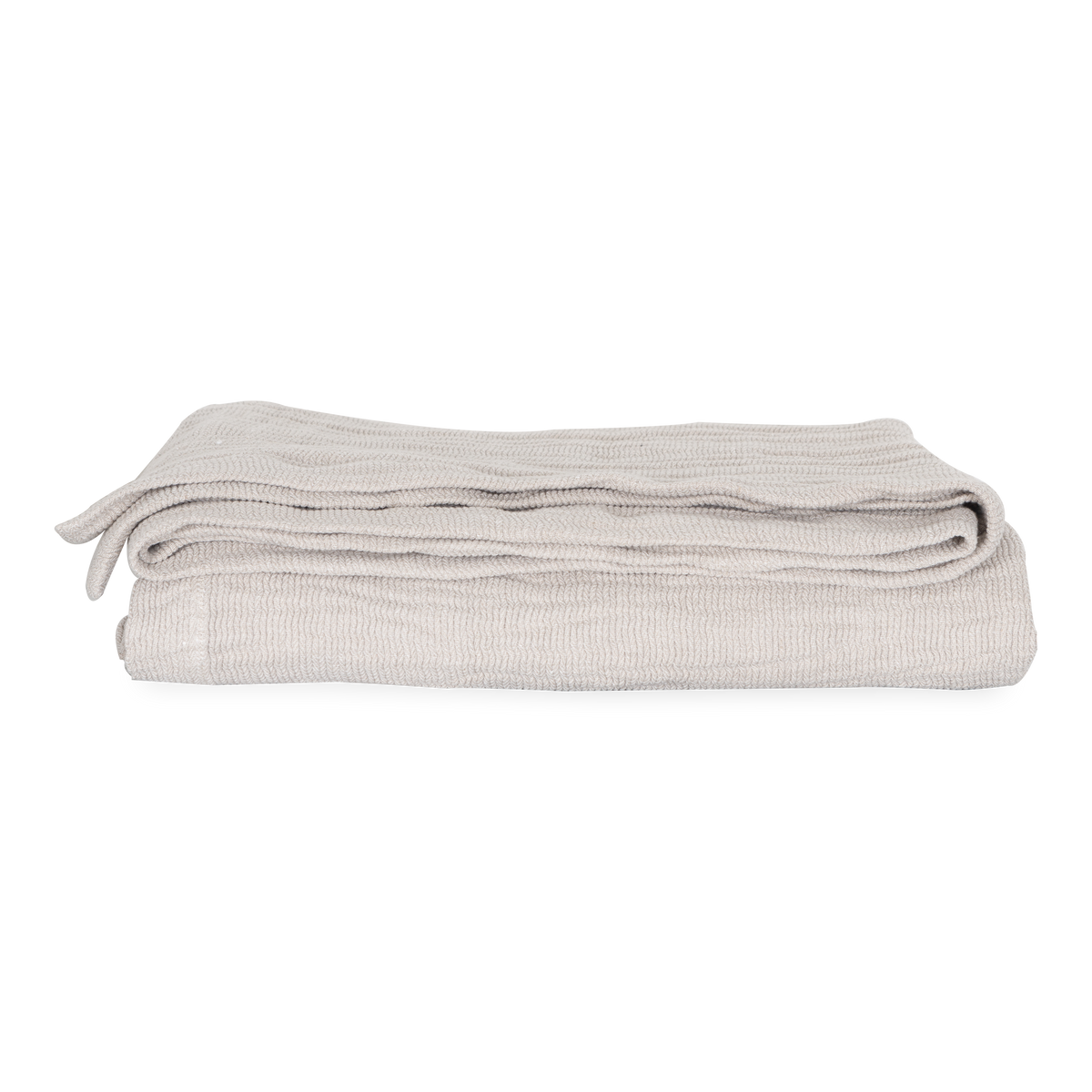 Description
This bed cover is made with linen and features a rippled texture for an elegant drape.
Product Code:
Measurements
Width: "
Depth: "
Height: "
Additional Measurements
Seat Width: "
Seat Depth: "
Seat Height: "
Arm Width: "
Arm Depth: "
Arm Height: "
Availability and Delivery
Boasting an elegant, draped aesthetic, the linen wave bed cover is made entirely from linen – a natural fibre with breathability and a soft hand.
Linen wave's rippled texture creates tactility and visual interest in the bedroom.