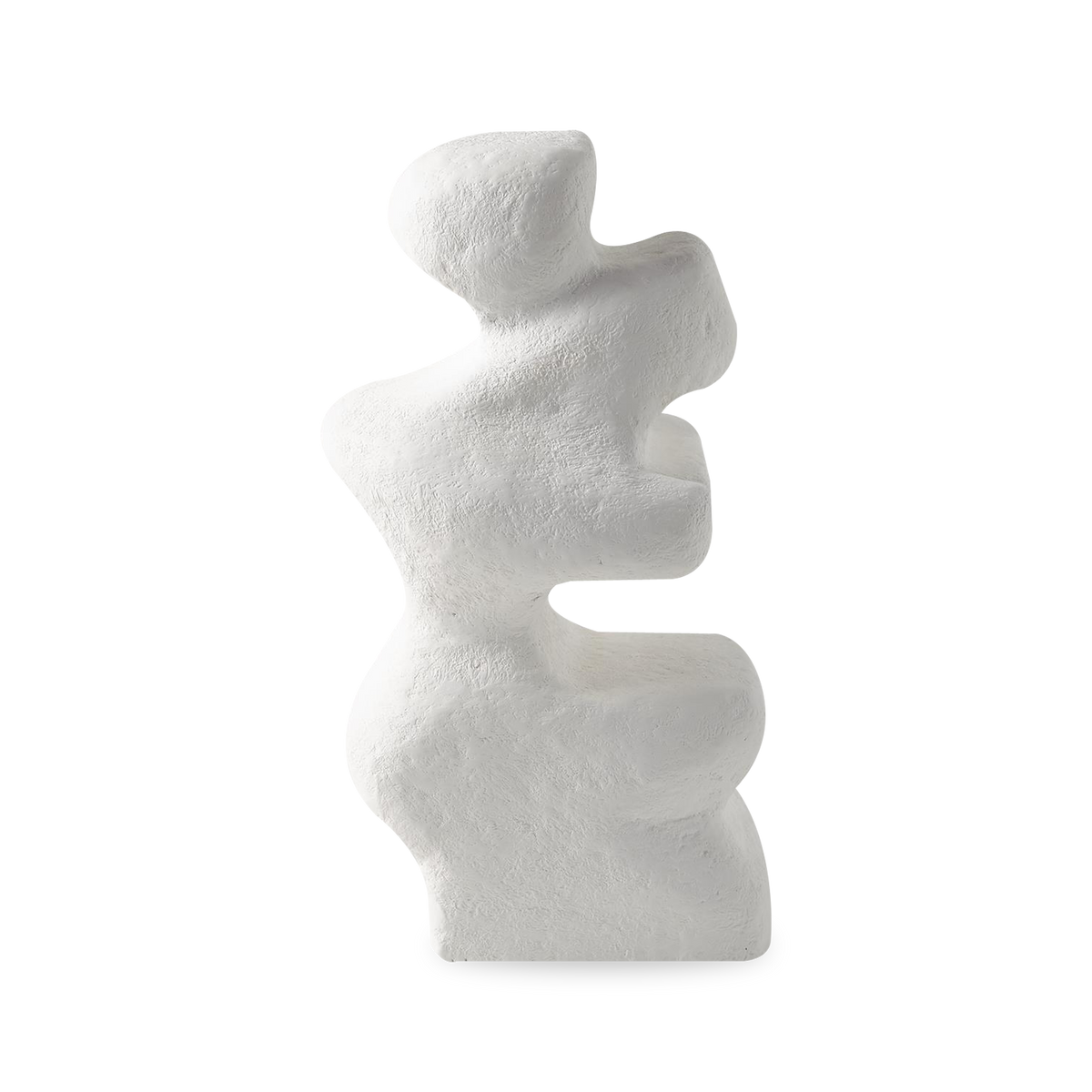 Organic Concrete Sculpture
White
Description
Inspired by the beautiful work of Arps and other modernist sculptors, The Organic Concrete Sculpture acts like a piece of fine art. It's organic shapes and beautiful concrete construction make it the perfect object for any space.
Product Code:
Measurements
Width: "
Depth: "
Height: "
Additional Measurements
Seat Width: "
Seat Depth: "
Seat Height: "
Arm Width: "
Arm Depth: "
Arm Height: "
Availability and Delivery
Designer Spotlight
Christiane Lemieux
Christiane Lemieux's collection embraces raw materials, washed-out accents with a black, white, and neutral colour palette. Organic and natural materials like leather, antique metals, unpolished marble, and distressed wood lend the pieces an edited and casual aesthetic.