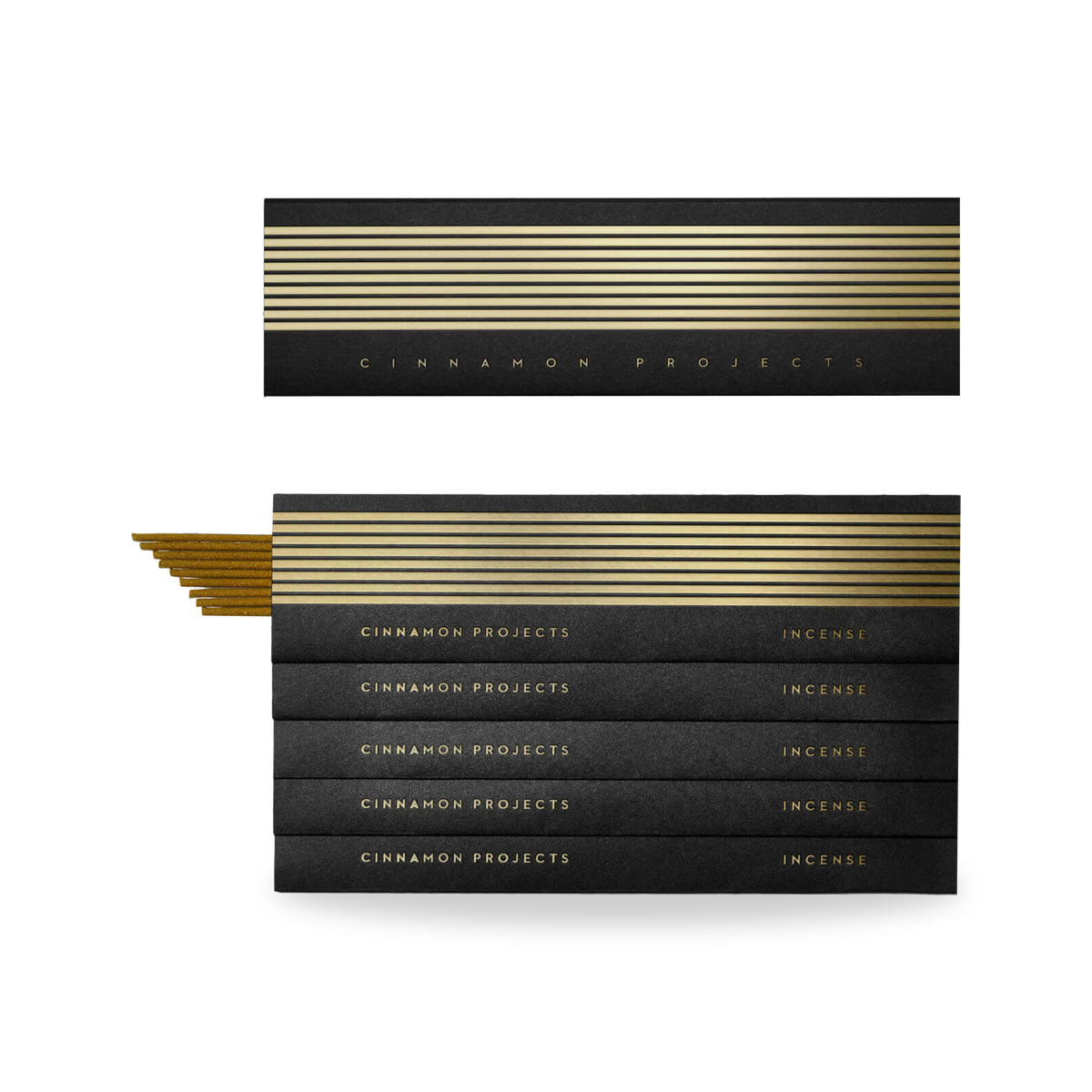 Description
Japanese style incense sticks made with premium fragrances and essential oils, packaged in a glass tube. The tube contains 25 sticks that measure 4.75" inches and burn for approximately 25 minutes each.
Product Code:
Fragrances
7 AM - A cosmic, ethereal and meditative scent with notes of black tea, clay, driftwood and marigold.
4 PM - A clear, bright, and focusing scent with notes of iris, juniper, mandarin, and patchouli.
8 PM - A cool, hazy and intoxicating scent with notes of carnation, leather, mahogany and tobacco.
12 AM - A deep, mischievous, arousing scent with notes of amber, clove, lavender, and oakmoss.
2 AM - A warm, decadent and transporting scent with notes of cedarwood, cinnamon, honey and vetiver.
Measurements
Width: "
Depth: "
Height: "
Additional Measurements
Seat Width: "
Seat Depth: "
Seat Height: "
Arm Width: "
Arm Depth: "
Arm Height: "
Availability and Delivery
Handcrafted with solid natural brass, the Circa holders lets the ash of fragrance project incense fall where they may.