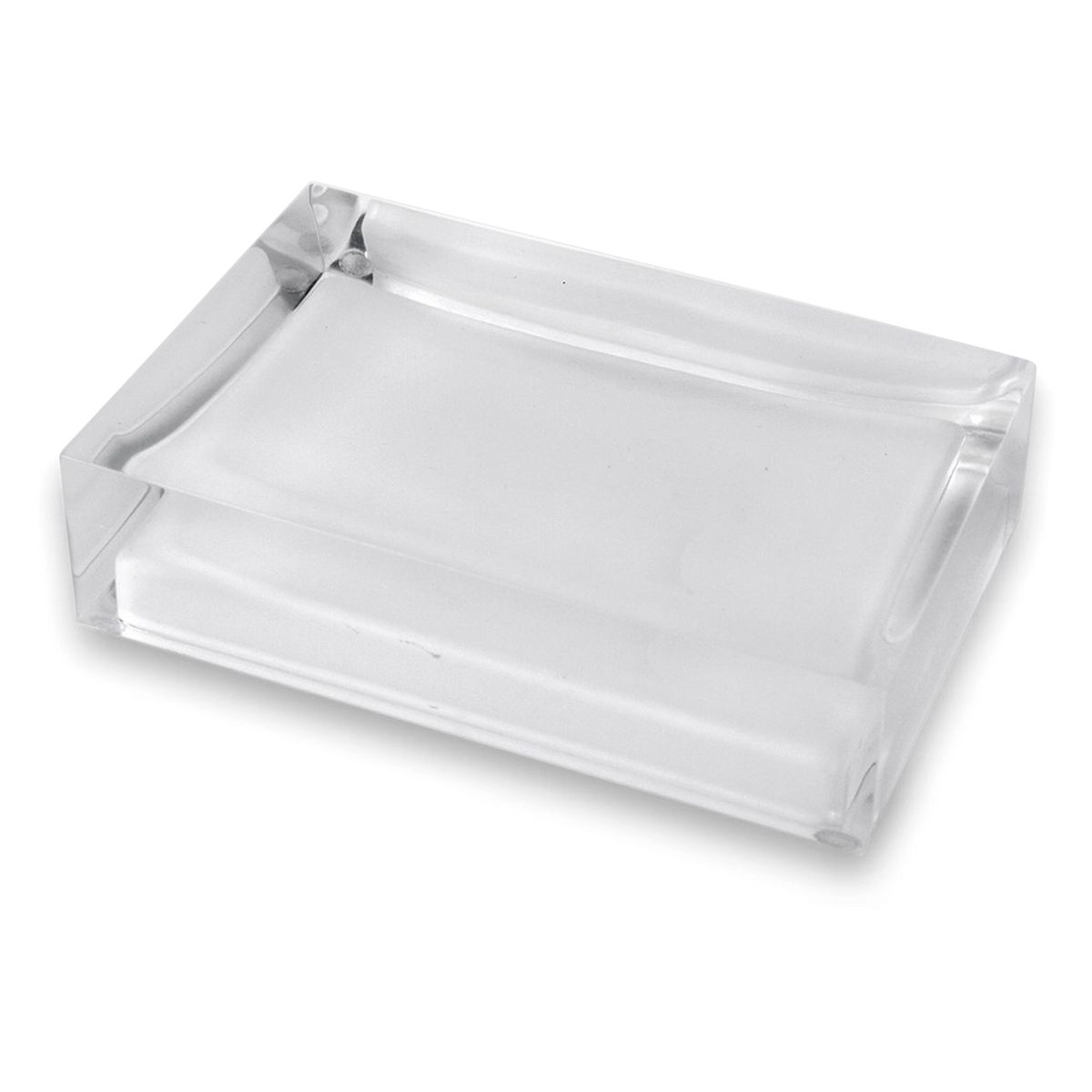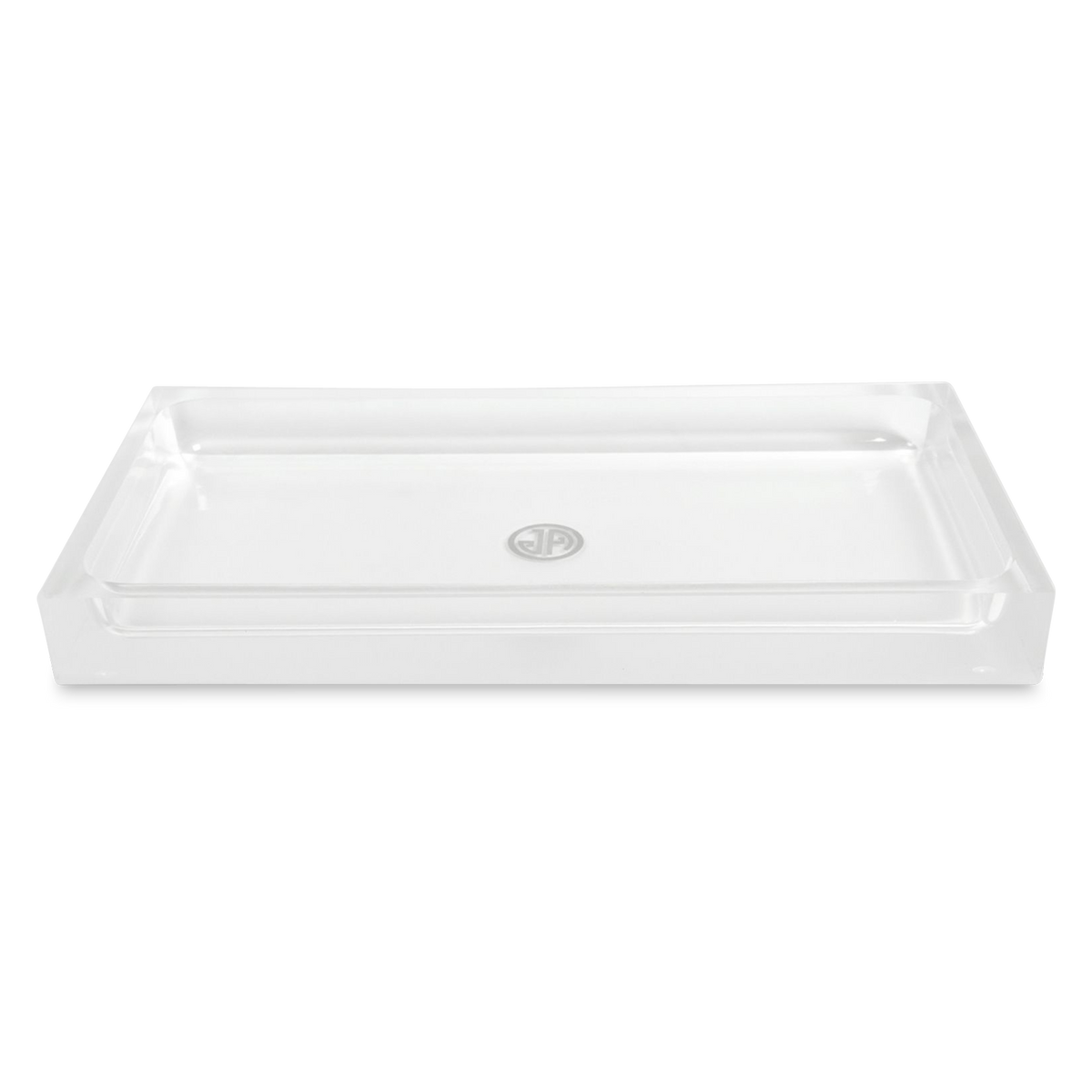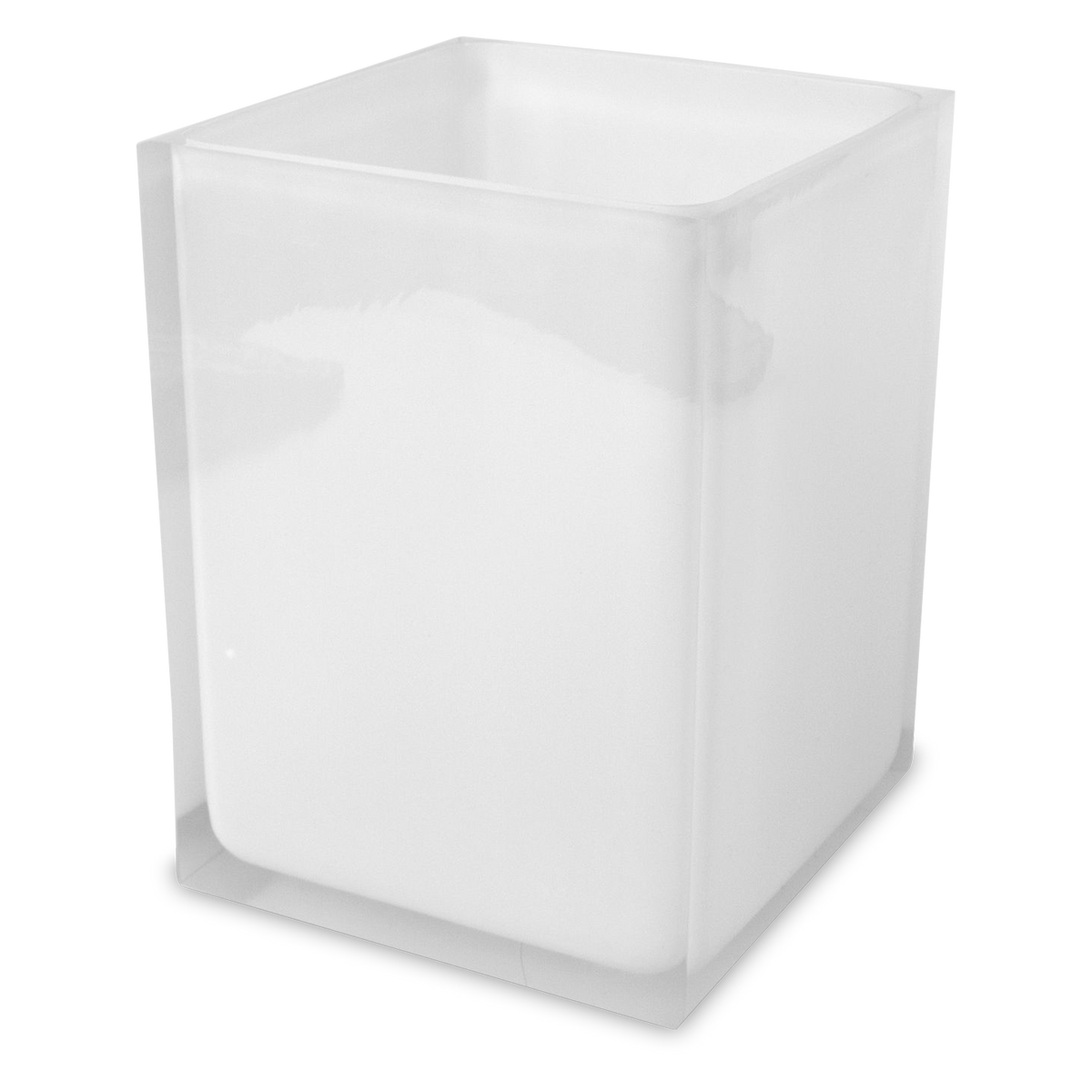 Description
A thick, acrylic bathroom essential with a frosted lozenge interior. The Acrylic Collection features a modern style with a frosted and translucent look that will add a minimalistic touch to any bathroom.
Tissue Box - 5"w x 5"d x 6"h
Waste Basket - 7"w x 7"d x 9.5"h
Tumbler - 2.5"w x 2.5"d x 5.25"h
Amenity Holder - 3"w x 3"d x 5.25"h
Lotion Pump - 2.5"w x 2.5"d x 7.75"h
Soap Dish - 4"w x 2.5"d x 1"h
Tray - 11"w x 5.5"d x 1.25"h
Product Code:
Measurements
Width: "
Depth: "
Height: "
Additional Measurements
Seat Width: "
Seat Depth: "
Seat Height: "
Arm Width: "
Arm Depth: "
Arm Height: "
Availability and Delivery
Designer Spotlight
Jonathan Adler
Potter, designer and author Jonathan Adler launched his namesake brand after leaving his day job to pursue his first love: pottery. Adler launched his first ceramic collection in 1993 at Barneys New York. Five years later, he expanded into home furnishings, creating luxe and livable interiors.