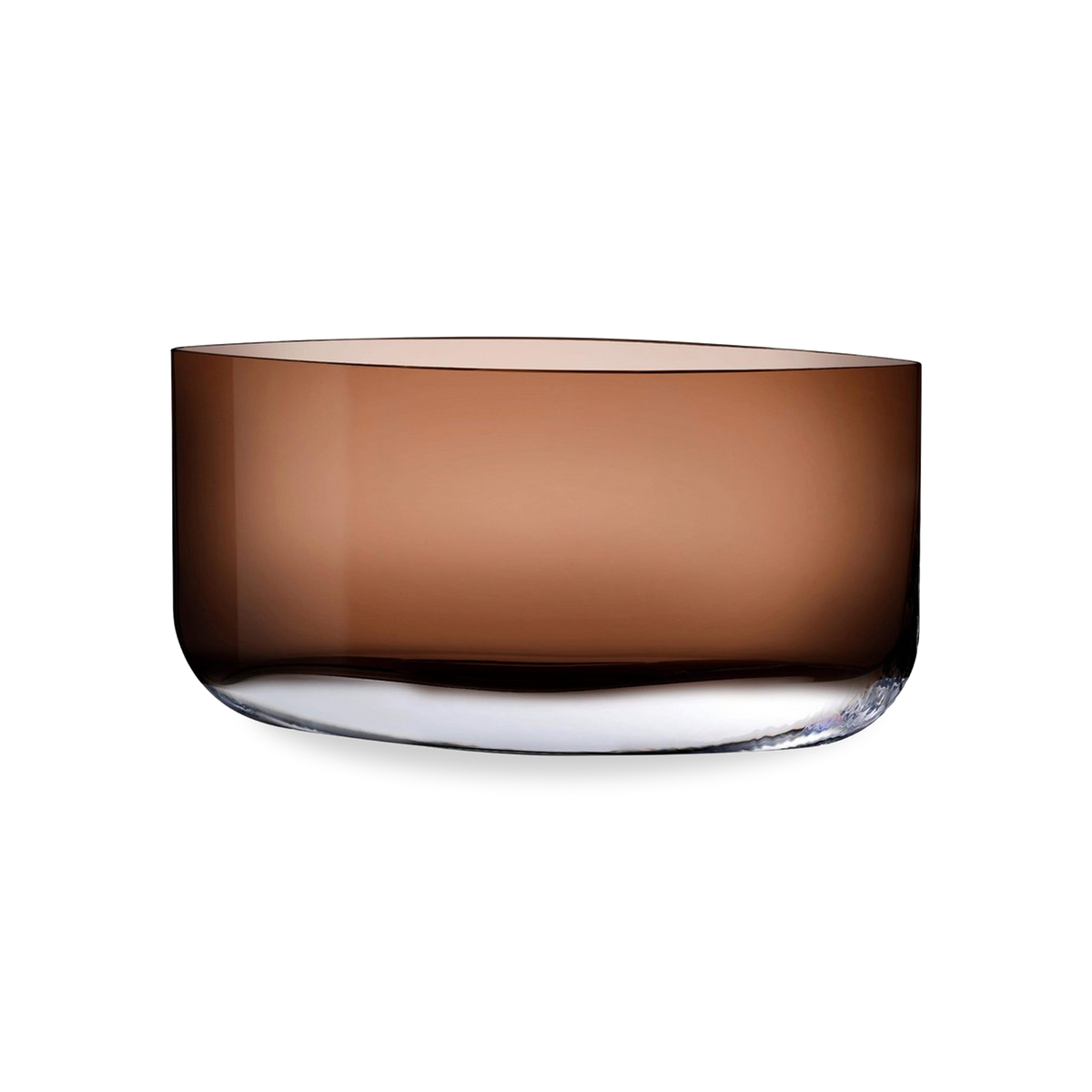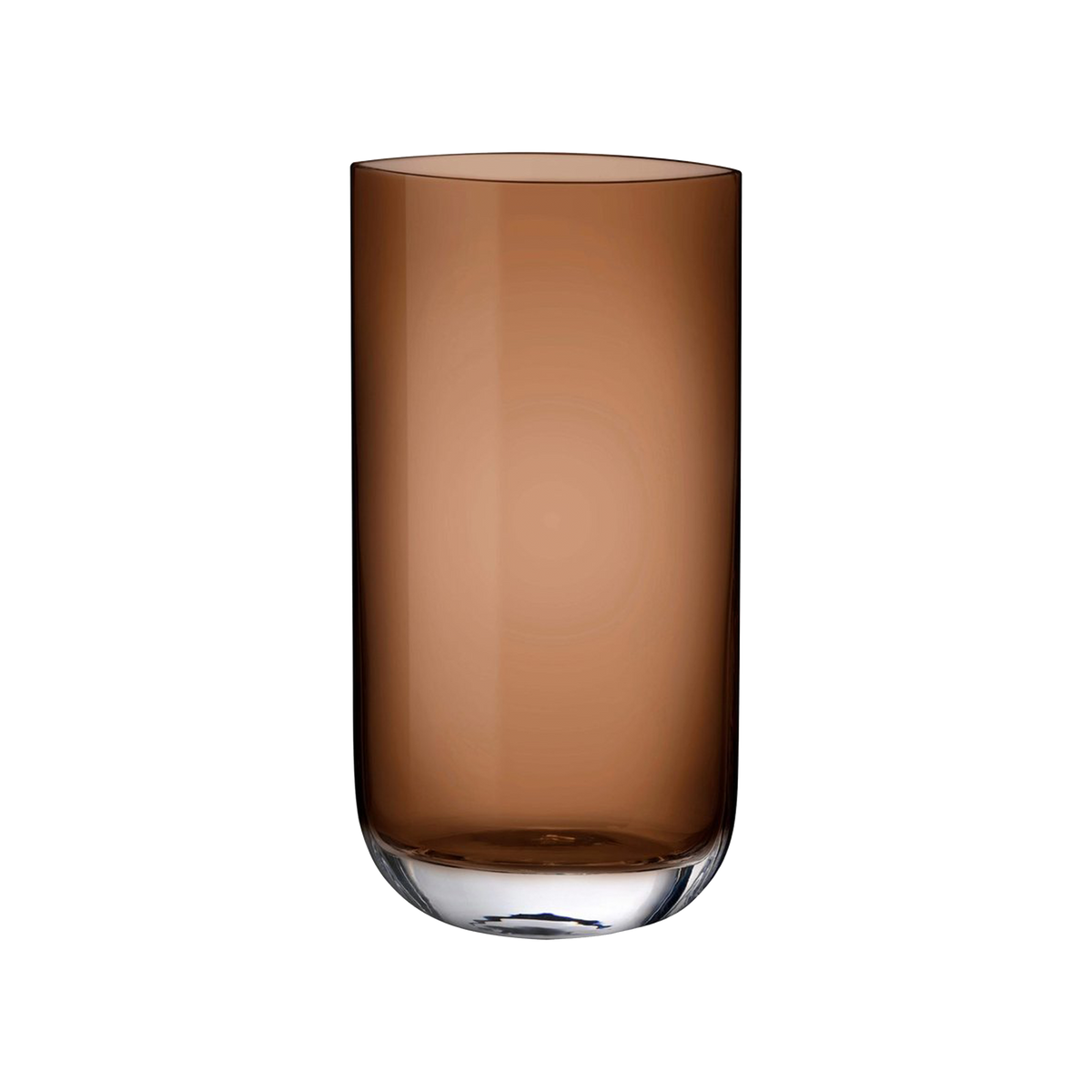 Description
The elegant silhouette of these vases are sculpted from lead-free crystal - distinct for its sharp lines, smooth curves and transparent caramel colour. Playing on glass' innate material contradictions, the Blade Vases juxtapose soft and hard, smooth and sharp, in a single object. Inspired by the art world's explorations into sheer overlain colour, Blade gives a nod, in particular, to the work of artists, whose works relies on the overlap of transparent hues.
WideRegularTall
Product Code:
Measurements
Width: "
Depth: "
Height: "
Additional Measurements
Seat Width: "
Seat Depth: "
Seat Height: "
Arm Width: "
Arm Depth: "
Arm Height: "
Availability and Delivery
Curved forms and subtle lines complement the Blade Vase's transparent finish, creating a refined piece worthy of your favourite flora.