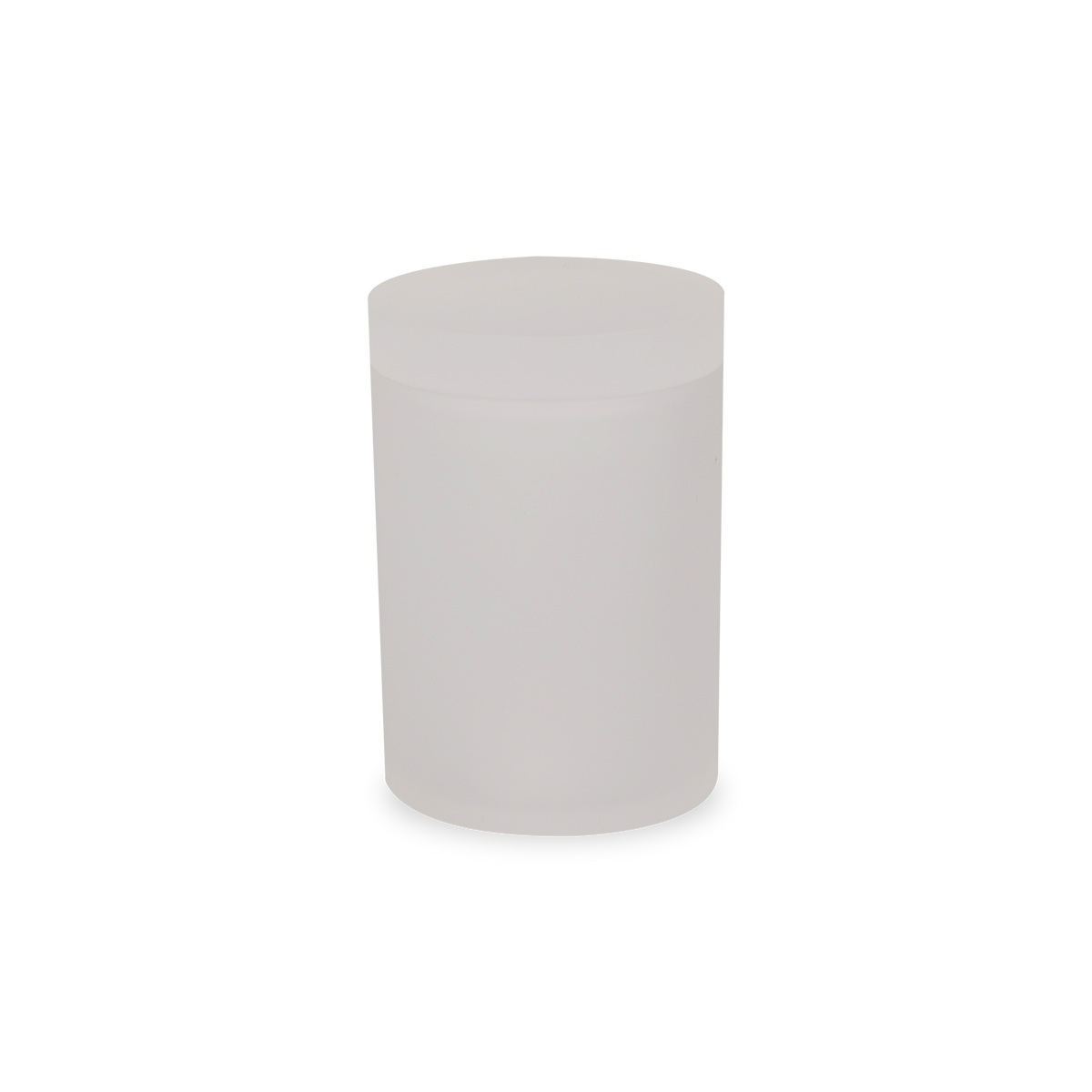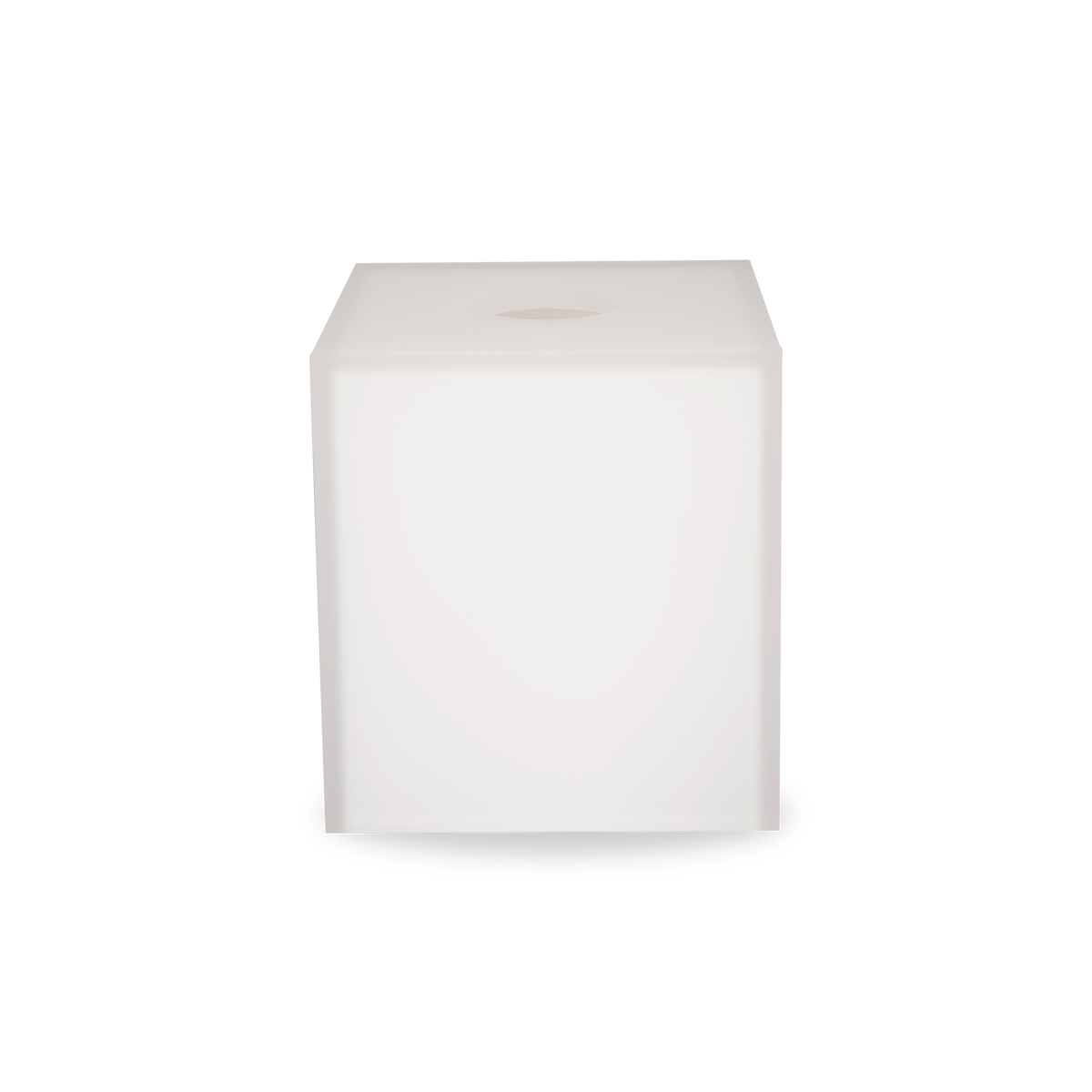 Description
Using a minimalistic silhouette and pleasant round curves, the Malta Collection features a smooth to the touch, scratch–resistant coating for enhanced durability. The designs in this collection are simplistically elegant and undistracting which make them perfect for elevating any countertop collection.
Canister with LidLarge DispenserSoap Dish
Width: 4"
Depth: 4"
Height: 0.5"
Tissue Cover
Width: 5.5"
Depth: 5.25"
Height: 5.75"
Rectangular Tissue Box
Width: 10"
Depth: 5.75"
Height: 2.5"
Tray
Width: 12"
Depth: 4"
Height: 0.5"
Product Code:
Measurements
Width: "
Depth: "
Height: "
Additional Measurements
Seat Width: "
Seat Depth: "
Seat Height: "
Arm Width: "
Arm Depth: "
Arm Height: "
Availability and Delivery