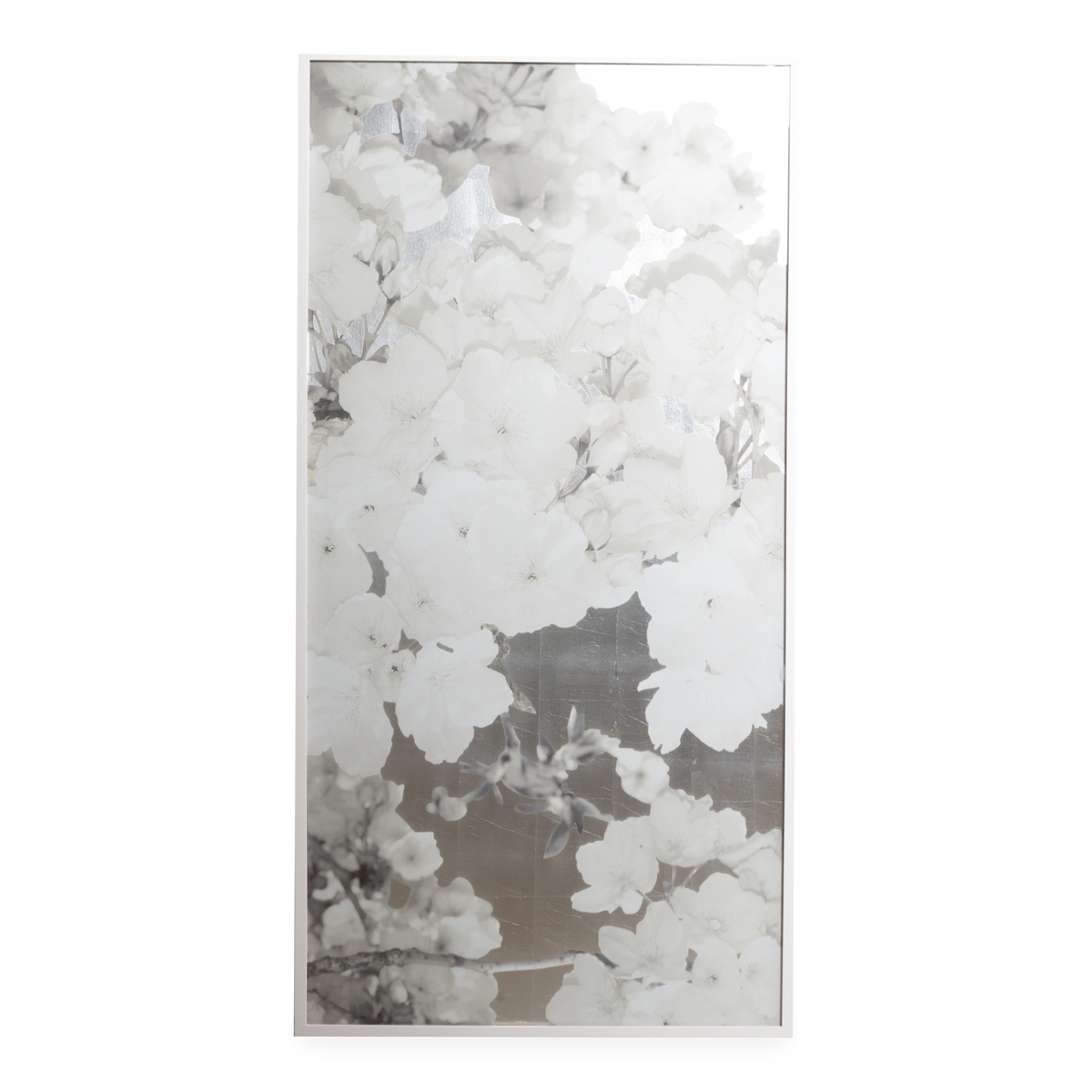 Sakura Ii
By Lillian August
Description
This floral art piece features elegant cherry blossoms that are painted in contrast to a bold hand applied silver leaf background, bringing in an element of nature into your space.
This piece comes in a wooden frame and ready to hang.
Product Code:
Materials
Giclee with hand applied silver leafing on paper
Artist
Lillian August is a long-established lifestyle brand that is known for timeless design, seamlessly blending classical, traditional and modern styles with Lillian's signature mix of vibrant colors and patterns.
Measurements
Width: 31.5"
Height: 61.6"
Measurements
Width: "
Depth: "
Height: "
Additional Measurements
Seat Width: "
Seat Depth: "
Seat Height: "
Arm Width: "
Arm Depth: "
Arm Height: "
Availability and Delivery