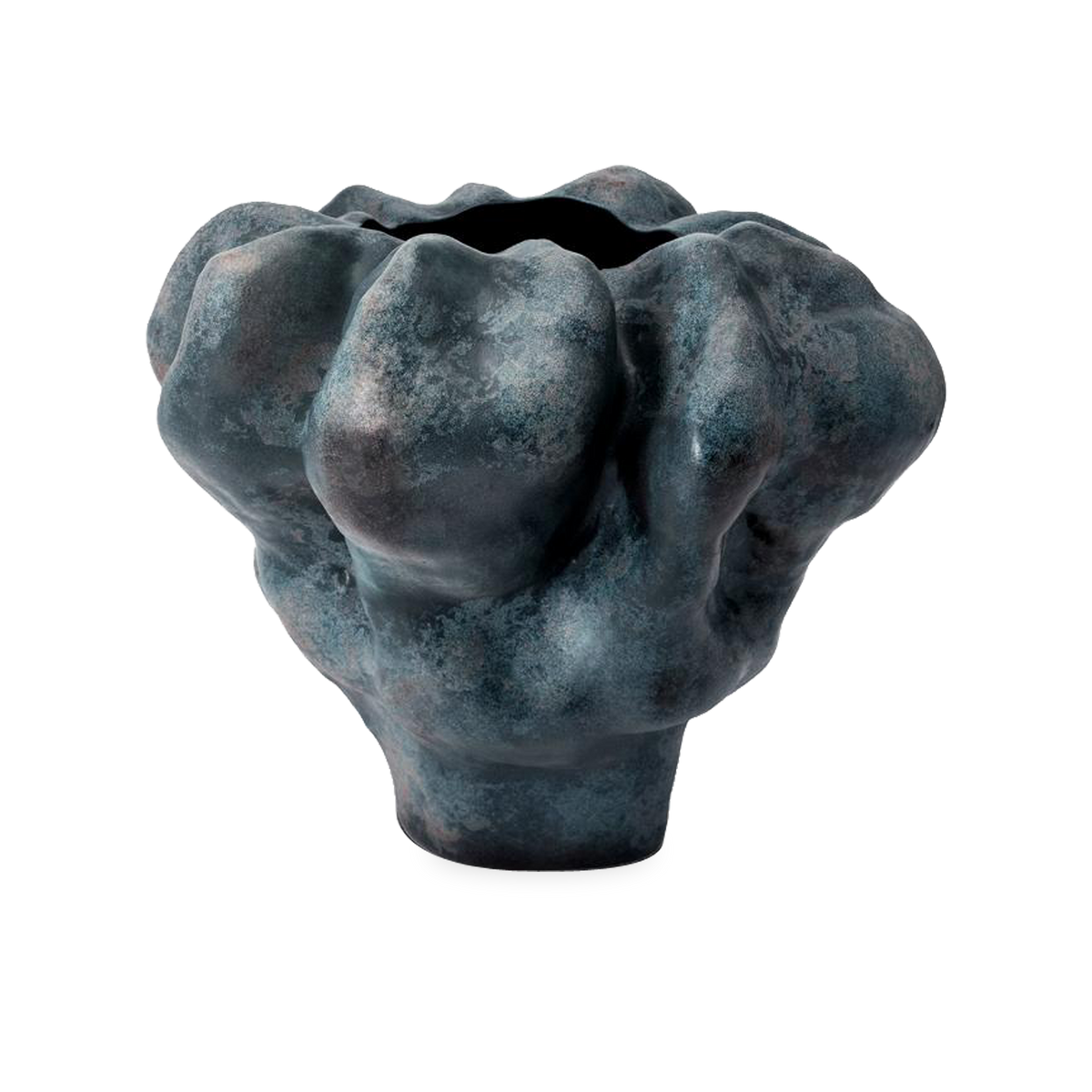 Description
Avaricious in size and focusing on brilliantly unique forms, the Timna Vase features a midnight blue porcelain body with an ancient feel - inspired by the mineral tones of the earth around the biblical copper mines in the Arava desert of Israel (also known as King Solomon's Mines). The pieces are sculpted and glazed by hand in Portugal and each piece has an intriguing character.
Product Code:
Measurements
Width: "
Depth: "
Height: "
Additional Measurements
Seat Width: "
Seat Depth: "
Seat Height: "
Arm Width: "
Arm Depth: "
Arm Height: "
Availability and Delivery
Sculpted and glazed by hand, the Timna Vase is characterized by its mineral tones, evoking an ancient, yet contemporary aesthetic.