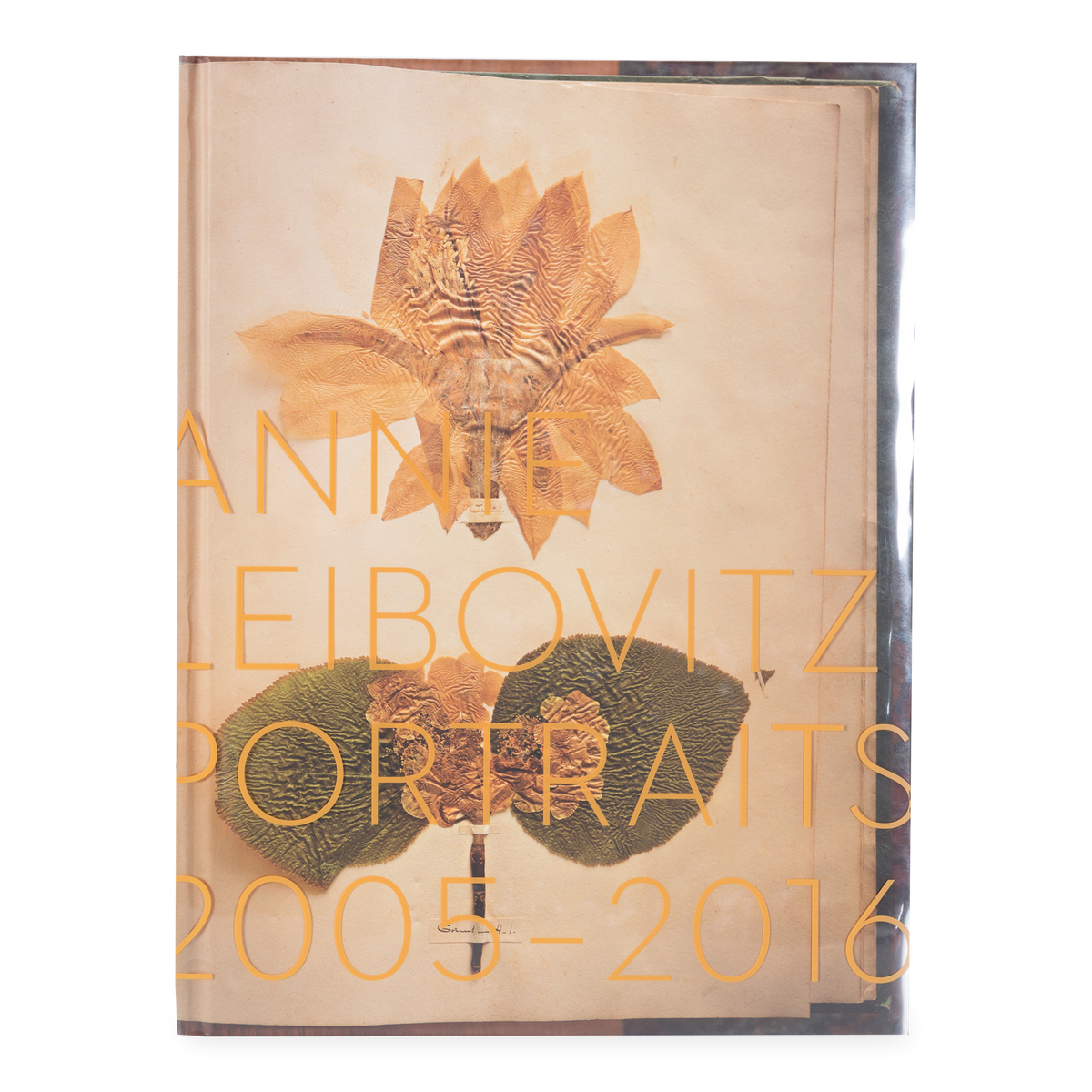 Annie Leibovitz Portraits
Description
In this new collection from Annie Leibovitz, one of the most influential photographers of our time, iconic portraits sit side by side never-before-published photographs. Afterword by Annie Leibovitz.
Annie Leibovitz: Portraits 2005-2016 is the photographer's follow-up to her two landmark books, Annie Leibovitz: Photographs, 1970-1990 and A Photographer's Life, 1990-2005. In this new collection, Leibovitz has captured the most influential and compelling figures of the last decade in the style that has made her one of the most beloved talents of our time. Each of the photographs documents contemporary culture with an artist's eye, wit, and an uncanny ability to personalize even the most recognizable and distinguished figures.
Product Code:
Author
Annie Leibovitz is one of the most influential photographers of our time. In 1970, she began creating what became her legendary work for Rolling Stone. Since the early 1980s, she has expanded her repertoire at Vanity Fair and Vogue and in independent projects. She is the recipient of many honors, including the International Center of Photography's Lifetime Achievement Award and the Centenary Medal of the Royal Photographic Society.
Measurements
Width: "
Depth: "
Height: "
Additional Measurements
Seat Width: "
Seat Depth: "
Seat Height: "
Arm Width: "
Arm Depth: "
Arm Height: "
Availability and Delivery