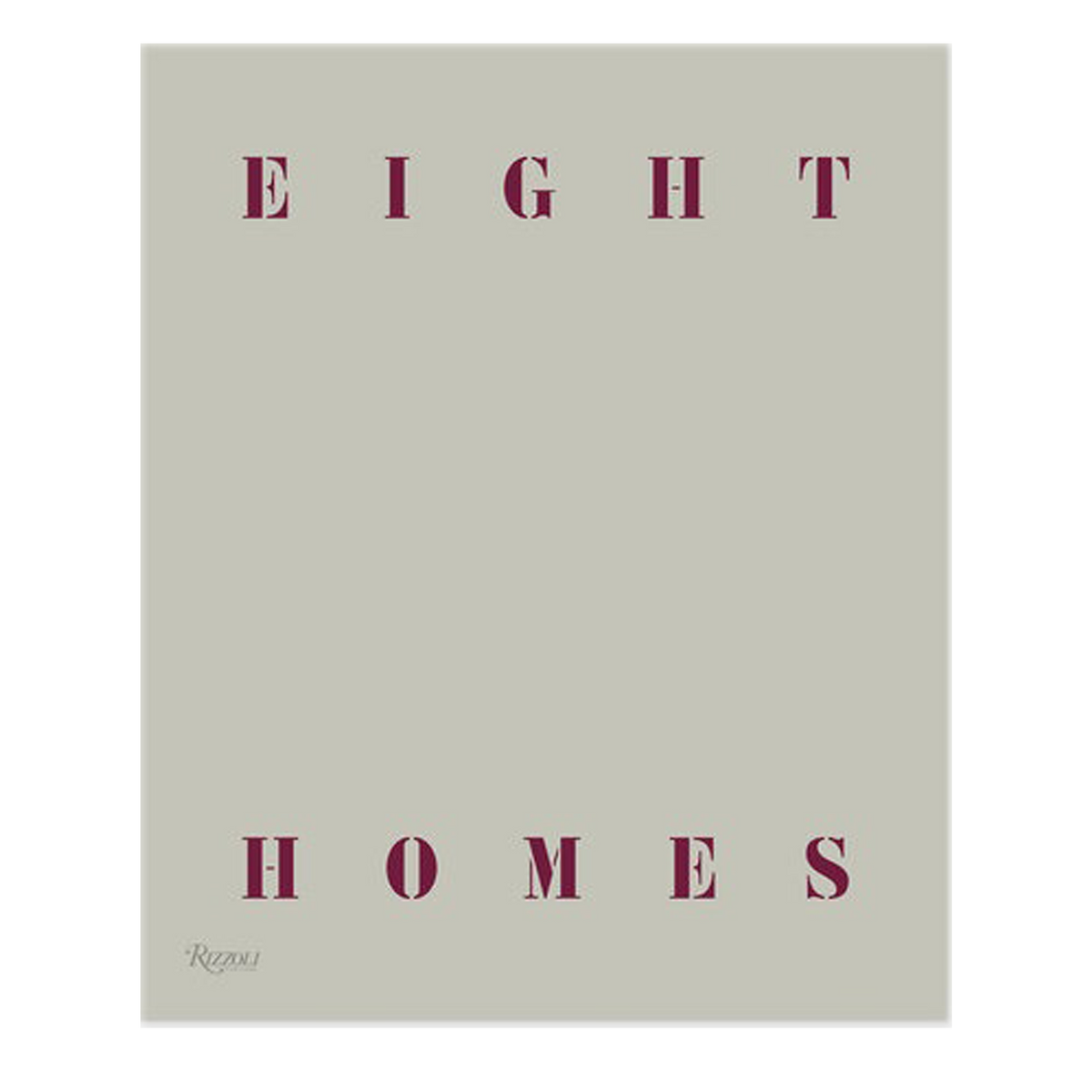 Eight Home: Clement Designs
by Mayer Rus
Description
Clements Design showcases eight outstanding residences that embody the Clements style: understated elegance, sensuous austerity, Zen-like simplicity, easy glamour, and grand intimacy. Clements creates rarefied environments that are ultra-luxurious but never pretentious.
Instead, their pared-down rooms are remarkably cozy and relaxed due to the blend of natural materials, muted colors, and matte surfaces and textures, especially from wood, stone, and nubby textiles—perfect for the dynamic lifestyle of their clients.
A Clements home is the perfect backdrop for jaw-dropping art collections that may include Picasso, Morandi, Warhol, and Twombly, and for entertaining in spacious, expansive rooms populated by Rick Owens daybeds, Prouvé chairs, Giacometti light fixtures, Asian sculptures, and Persian rugs in pale shades, all blended with exceptional antiques carefully placed about the spaces. Serenity reigns over all, filling the viewer with a peaceful calm that is priceless.
Product Code:
About the Author
Mayer Rus is a design writer, critic, and the West Coast editor of Architectural Digest.
Measurements
Width: "
Depth: "
Height: "
Additional Measurements
Seat Width: "
Seat Depth: "
Seat Height: "
Arm Width: "
Arm Depth: "
Arm Height: "
Availability and Delivery