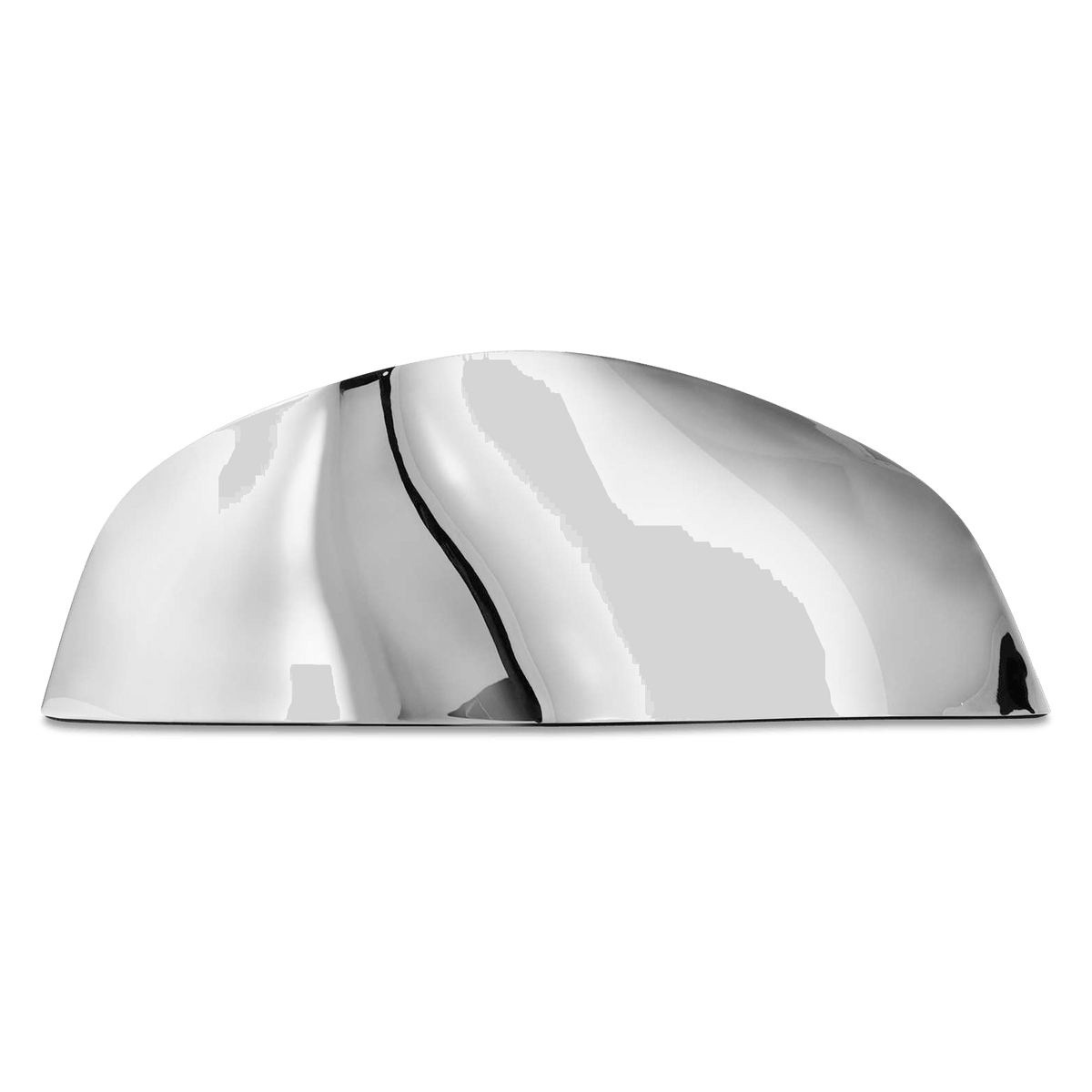 Indulgence Grande Champagne Bowl
Description
Featuring a dramatic abstract shape, the Indulgence Grande Bowl is as much sculpture as barware. The champagne bucket holds three bottles and is made from mirror-polished stainless steel that highlights its free-flowing curves.
Product Code:
Measurements
Width: "
Depth: "
Height: "
Additional Measurements
Seat Width: "
Seat Depth: "
Seat Height: "
Arm Width: "
Arm Depth: "
Arm Height: "
Availability and Delivery
With her Indulgence Collection, designer Helle Damkjær creates pieces that draw on the history of Scandinavian minimalism but at the same time have a strong personality and sculptural identity.