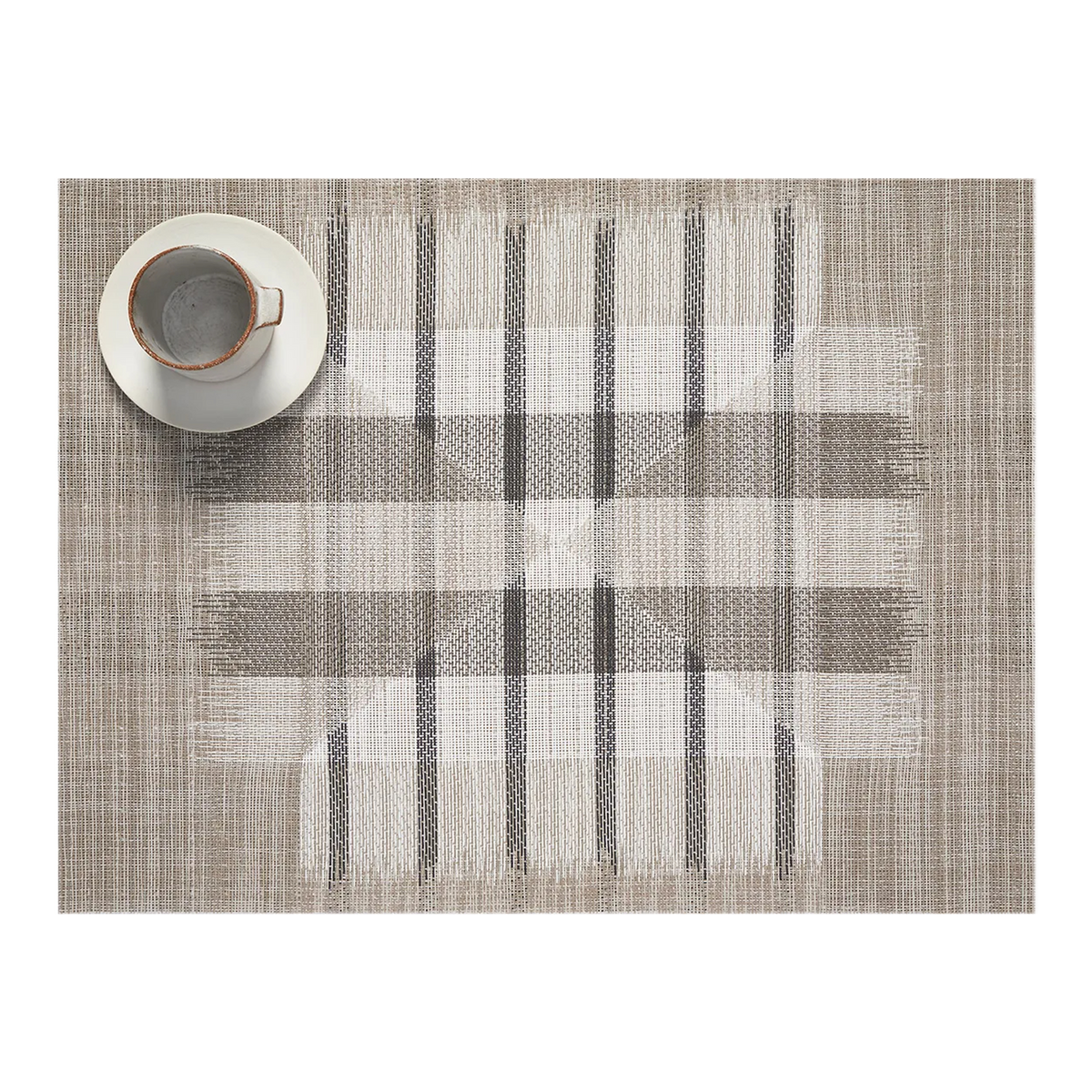 Description
Developed with an eye to the robust textures and expansive scales of the natural world, Mesa is a modern interpretation of basketry: the ancient craft of making interwoven objects. Subtle changes within the weave create a multifaceted surface that unites graphic lines, veiling shapes, and richly textured edges that form a soft-edged frame. The rich texture evokes the nubby, character-laden surface of fine fabrics, with the added durability and easy maintenance of all things Chilewich. Made in the USA.
Product Code:
Materials
Terrastrand yarns with 25% renewable vegetable content. 100% phthalate free
Care Instructions
To clean, simply wipe with soap, water and a soft sponge or cloth. Scrub stubborn stains with a soft bristle-brush and a bleach-based cleanser.
Measurements
Width: "
Depth: "
Height: "
Additional Measurements
Seat Width: "
Seat Depth: "
Seat Height: "
Arm Width: "
Arm Depth: "
Arm Height: "
Availability and Delivery