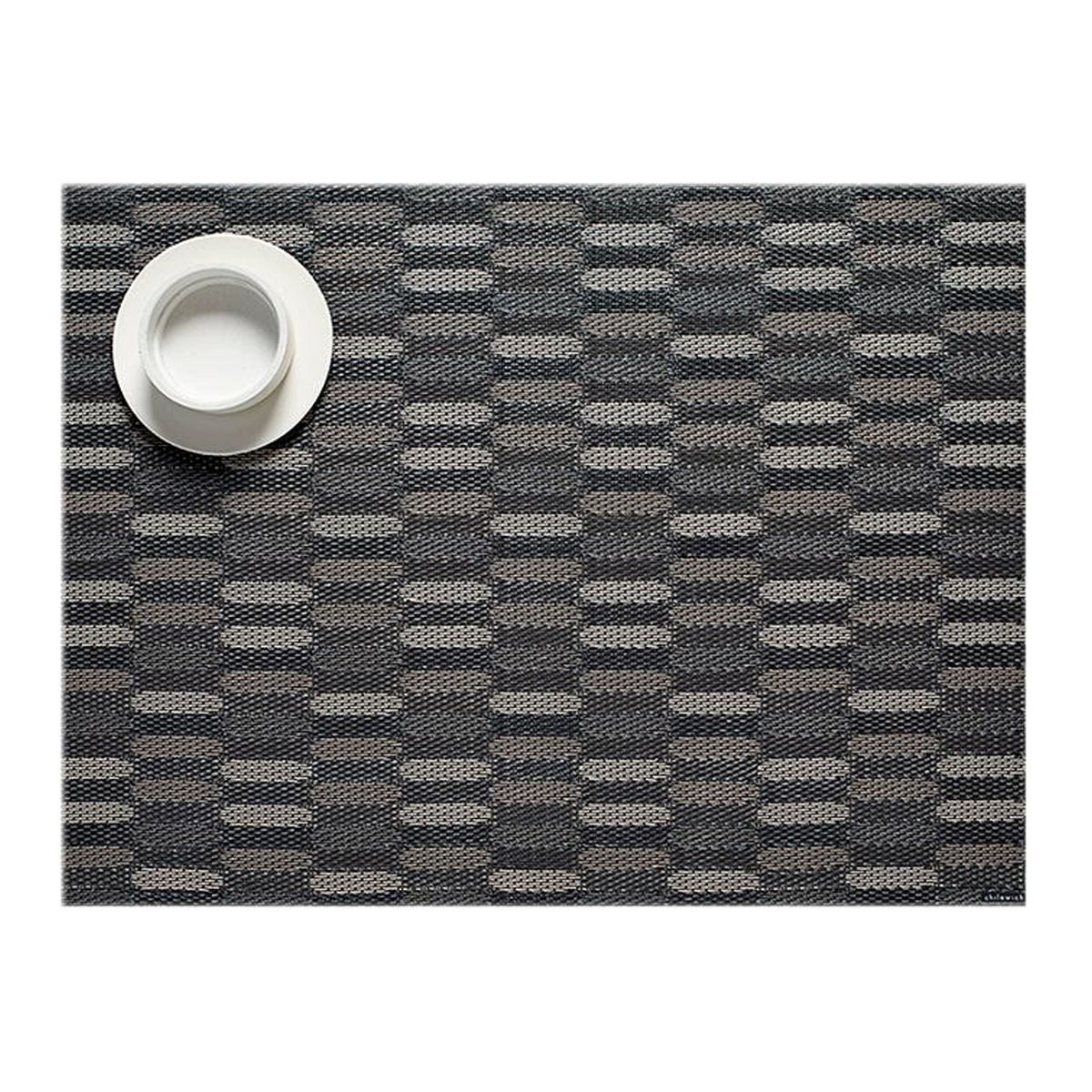 Description
Exceptional in its versatility, Pebble is a richly textured canvas for Chilewich's nuanced approach to neutrals. This double weave connects its organic inspiration—the form of a small stone rounded by the action of water—to graphic precision, reimagining the lively simplicity and tactile elements of mid-century modern design for the spaces of today. Made in the USA.
Product Code:
Materials
Terrastrand yarns with 25% renewable vegetable content. 100% phthalate free
Care Instructions
To clean, simply wipe with soap, water and a soft sponge or cloth. Scrub stubborn stains with a soft bristle-brush and a bleach-based cleanser.
Measurements
Width: "
Depth: "
Height: "
Additional Measurements
Seat Width: "
Seat Depth: "
Seat Height: "
Arm Width: "
Arm Depth: "
Arm Height: "
Availability and Delivery